There are many ways to make money online these days. From selling a physical product to a digital service, the list of possibilities is nearly endless. One of those ways is to sell proxies. A potentially lucrative business, this can be a way for you to make a little money on the side or to make your full-time job. With the many services proxies can provide through web browsing, network security, ad verification, web scraping and more, proxies will continue to grow in popularity. You have the entrepreneurial spirit, but where do you get those proxies, and how do you proxy white label? Today, we are going to talk about the different types of proxies, popular use cases you can use to find your future customer-base and how to white label proxies with Rayobyte.
Table of Contents
Different Types of Proxies: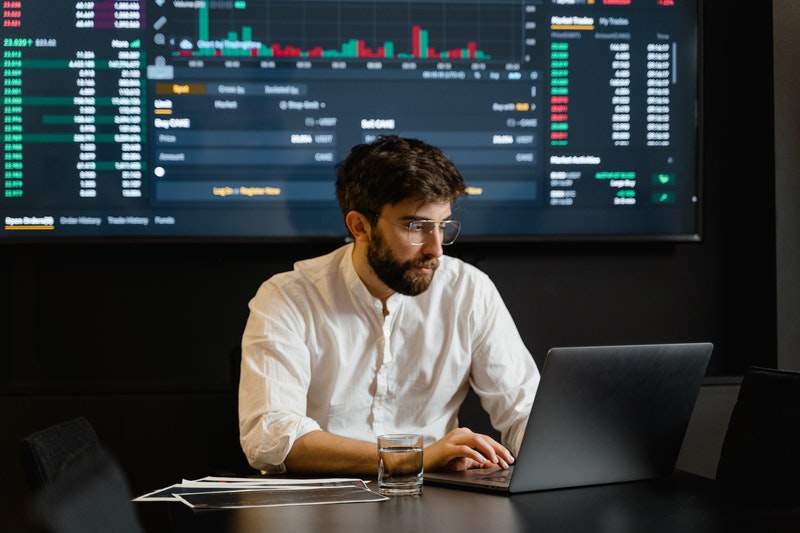 In order to resell proxies, let's first go over the different types and the selling points of each.
Data center proxy:
A data center proxy is a proxy that is hosted out of a data center. While these are super fast and are very affordable, these should only be used for specific use cases. With their lightning speeds, it's easy for websites to peg these IP addresses as data center IPs and can quickly get banned. Be sure to understand what your potential client is using proxies for before encouraging them to purchase data center IPs.
Residential proxies:
Residential proxies will have the most authority due to these IPs tying back to a physical business or home address. They are harder to recognize and therefore much more difficult to ban. Your clients will naturally pay more for this kind of authority but will be well worth it when they are working on a project that needs their ban time to be lowered.
Pro Tip: You can NEVER guarantee a user won't be banned. There's too many factors that are out of your control. However, you can encourage your clients to purchase IPs that are less likely to be banned such as residential proxies.
ISP proxies:
ISP proxies are a combination of data center and residential proxies. These IPs are linked to an ISP (internet service provider) providing residential-level authority while being housed in data centers giving them data center speeds.
Known Use Cases For Proxies: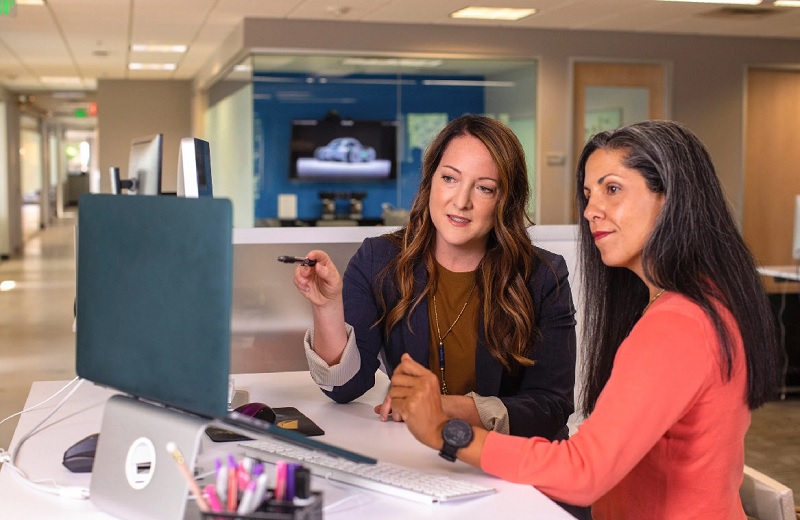 There are many types of use cases for proxies. This information can help you to acquire new customers.
Price monitoring:
With the help of proxies and web scraping, users can get real-time reliable pricing data from their competitors in order to make the right pricing decision for their business.
Ad verification:
Fake or fraudulent ad viewers can take up a large portion of your views costing users untold amounts of money. With the use of proxies, your clients can make sure their ads are being viewed by the right audiences.
Market research:
Do you know someone starting a business? Proxies can be used to help with market research. Get the latest business opportunities, refine current practices and strategies, and allow proxies to help your clients get the necessary information they need in order to be successful!
SEO monitoring:
If your clients have a website, proxies are a great tool for SEO monitoring. Use proxies to help extract necessary SEO data from popular search engines.
Social media:
Social media proxies can be used by your clients to gain insights on their audiences and competitors, boost follower engagement and more!
Benefits of White labeling Proxies: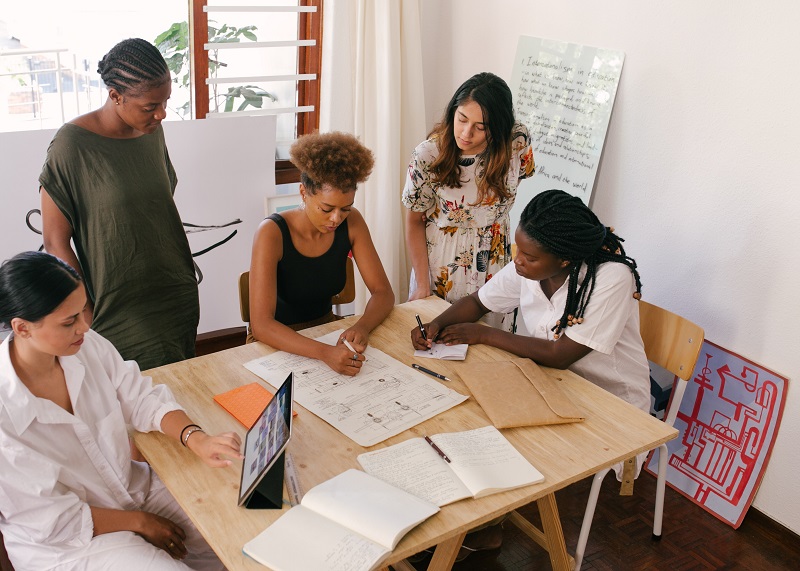 When white labeling with Rayobyte proxies, you take care of the business side of things, and we are the proxy partner that provides you with what you need:
Custom API
You can create your own dashboard and sell Rayobyte Proxies or use our custom dashboard for resellers like yourself.
Set your own pricing
We don't dictate how much you charge for your proxies. Sell for what you want as conservatively or aggressively as you'd like. You're in control!
World-Class customer service
Rayobyte is your proxy partner. We not only provide the proxies but provide the support for your clients. If you have a question or need help with an inquiry, our world-class customer service team is here to help you.
Final Thoughts: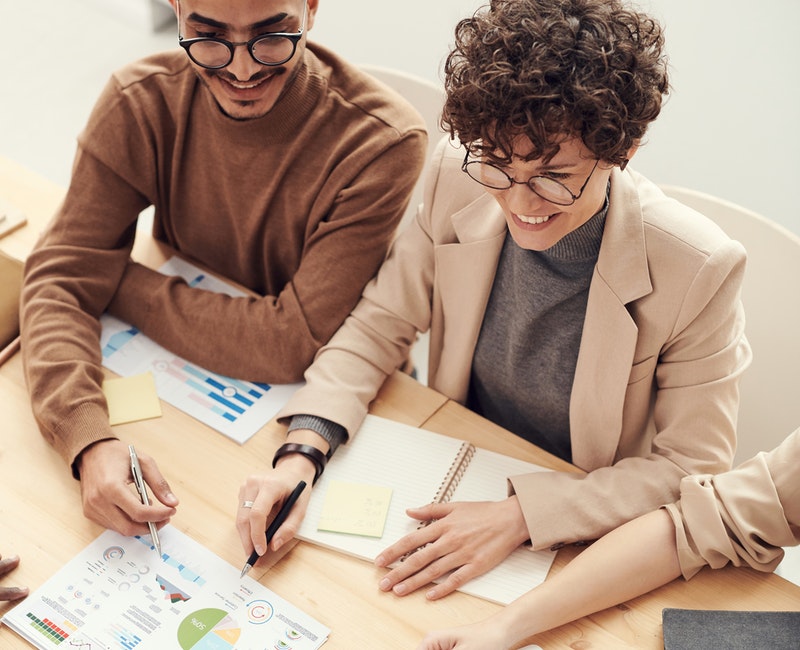 There are many ways to make money online and selling proxies is one of those ways. Whether it be a side hustle or full time job, white labeling proxies with Rayobyte can be a lucrative online business. Fill out a form and/or contact our team to get started with your newest business venture.