Want to know how to start a proxy company or business? You should at least think about it. More people are getting access to the internet, and this means there is a greater demand for anonymity and privacy online by more users every day. This demand has created new opportunities that people can use to start a business and meet the market's demand.
Table of Contents
Starting a proxy company is just like starting any other company. You need to have a great product that people will want to pay for and use. Your proxy servers need to be better than the competition, so people want to use yours instead of the others that are on offer.
This article will tell you how to start a proxy company, everything you need to know, and how you can avoid making mistakes that others have made.
Use Cases for Proxies
There are numerous use cases for proxies and you need to know what they are. Before you learn how to start your own proxy business, you need to know who your customers are. How will they use your proxies? If you don't know this, then it will be hard to attract customers to your proxy business.
Search engine optimization (SEO)
Proxies can be used for SEO optimization to help improve a businesses or person's online presence in search engines by giving them more visibility and sending more traffic to their website.
Web scraping
If you need to perform web scraping, then you will need to use a proxy. This will prevent anti web scraping systems from blocking your IP address and stopping you from being able to extract the data that you want.
Ad verification
Using proxies can help you find fraud ads while protecting your IP address. You can then remove these ads while remaining anonymous. This will stop these fraud ads from being shown to you. You can test your own ads in different locations using proxies to improve how they are shown to people.
Starting A Proxy Company: What You Need To Know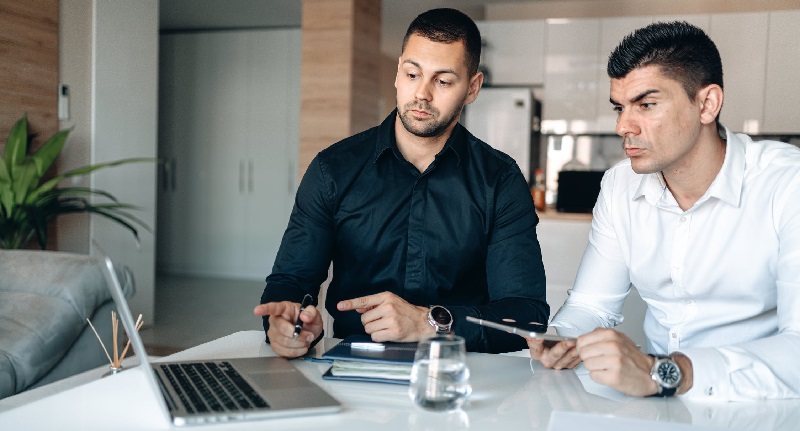 Starting a proxy company isn't different from starting any other type of company. The basics are the same. You need to know who your target market is, the scope of your company, and what you will offer to customers. Before thinking about it as a proxy company, think about it as a company.
If you want to know how to start a proxy company or business, then you need to be sure about starting it. Will you treat it like a full-time job? Are you ready to spend the time that is required to make this company successful? Will you hire other people or will it just be you? What proxy provider will you choose? Answer all of these questions before you do anything else.
When you are ready to start your proxy company, you will need to create an online presence. Build a website that your customers can use, set up social media profiles to talk to your customers, and build your brand.
Advice For Starting Your Proxy Company

Know your stuff
If you want your proxy company to be successful, then you need to know who your customers are, why they want to use proxies, and what will make them choose your proxies over others. Your product needs to be worth the customers' money, test your products, and show customers why they should choose your company.
Don't do the same thing that all the other proxy companies are doing. You need to be different. Give people a reason to notice you. Get them interested and then sell them your product. If you don't like your product, then why should people buy it?
Position yourself
You need to know what to focus on. What is the reason that people will choose your company? You need to know the answer to this question, and then you need to communicate that answer to your customers. Add it to your advertising, talk about it on social media, and don't let people forget it.
Will your proxy company be cheaper than the competition? Will it offer high-quality products? Why will people want to choose you? This is important, and that's why it's talked about so much. If you want to be successful, then don't stop thinking about this. Your proxy server cost for a small business needs to be competitive, so find the right balance when deciding on a price.
We know we have great pricing, unmatched support, and exclusive subnets that customers will want to keep using. That's how we've positioned ourselves in the market because we know what we can offer to customers, and why they should choose our proxies.
Know your competition
Competitor research is a practice that all businesses follow. You need to know what your competition is doing. Have they started offering a new service? Have they made their products cheaper? Are they focusing on different customers? Use this information to help your company succeed.
Who is your proxy provider?
Before you choose a proxy provider, do your research and find out if they are reliable. Don't make a decision until you are confident they will support your business, give you quality proxies, and have a positive history of working with companies.
If you make the wrong choice, it will not be easy to succeed. Do your research and ask all the questions you want. If you are happy with the answers, then make your decision to get that business proxy.
Benefits Of Starting A Proxy Business With A Proxy Partner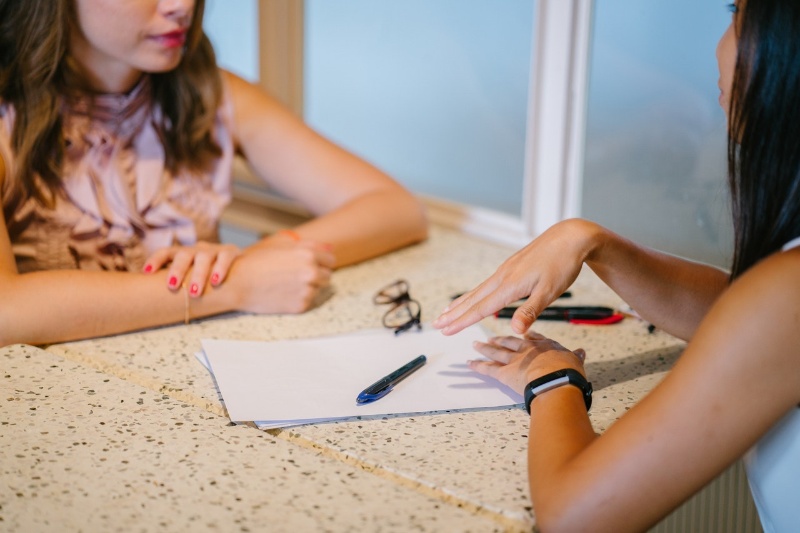 If you want to start a proxy business and meet the demand that is being created for using proxies, then we want to be your proxy partner! Why should you choose us? Let us tell you about the benefits of working with us.
You can build your own dashboard, set your own prices, and control your business how you want. Your customers will not know that you are getting proxies from us. They will choose your business for their proxies because you are giving them the service they want.
We have the best customer support, so if you have any questions, we will always be there to answer them. If you choose us to be your partner, then we will be there supporting your business. Your success is our success, and that means you can always rely on us.
Conclusion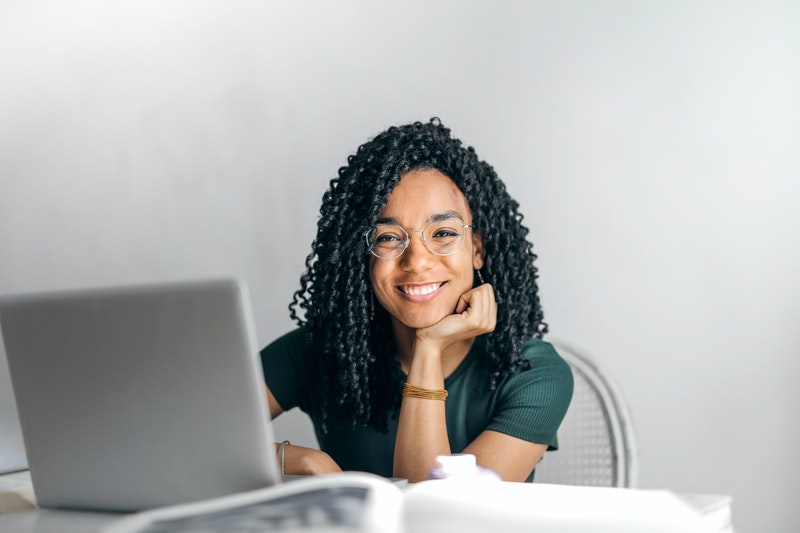 If you want to start a proxy business, then you need to know what will be involved in the process of setting up the business and running it. This article has given you the information that you will need to get started and make the right decisions when you start proxy selling.
Starting a proxy business can be hard but having a reliable proxy partner helping you will make it much easier for your business to succeed. That's why we always do our best to give our business partners all the support they need.